Join us in celebrating this holiday season with our brand new virtual program*, "The Holiday Hu$tle."
This program features a skit about a group of performers doing shows out on the street to earn some extra cash for the holidays. Well, things don't exactly go as planned, and an important lesson is learned by the group along the way. And of course, we are KABUKIDANCERS, so you can expect plenty of music, dance, and laughs as well. There is also a dance workshop for viewers to participate in at the conclusion of the performance. Booking now with links to be sent out starting December 7.
*Virtual Programs are pre-recorded videos distributed via a link sent to your email at least 48 hours prior to the scheduled run time. That link can then be shared with your patrons by copying and pasting it anywhere you want to share it. Videos are playable in any browser with selectable qualities similar to YouTube.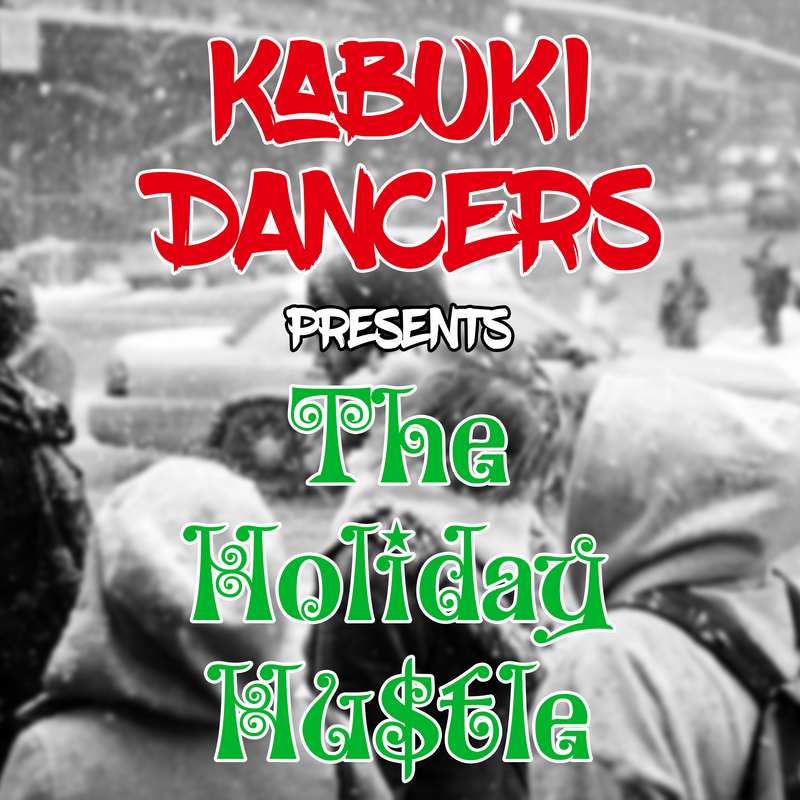 If you are interested in inquiring about booking the Kabuki Dancers for our The Holiday Hu$tle program. Fill out the form below.

You guys came to Lawtell Elementery School...and it was so motivating and inspiring.
Anonymous

They came to my school and encouraged kids to come up and talk about their bullying experiences. I was on of them. It was very emotional and 50 % of the audience was crying because of the kids that went up there and how sad it was.
Bria C.

My people, making great things happen for Lafayette and the surrounding areas. Teacher friends, friends with kids, camp leaders... if you get the opportunity to catch one of these highly uplifting and funkadelic performances, it will change your life.
Claire D.
In addition to the HOLIDAY HU$TLE. program, we have many more programs and performance options. We have performed at many schools and libraries spreading these positive messages.
SEE OUR OTHER PROGRAMS