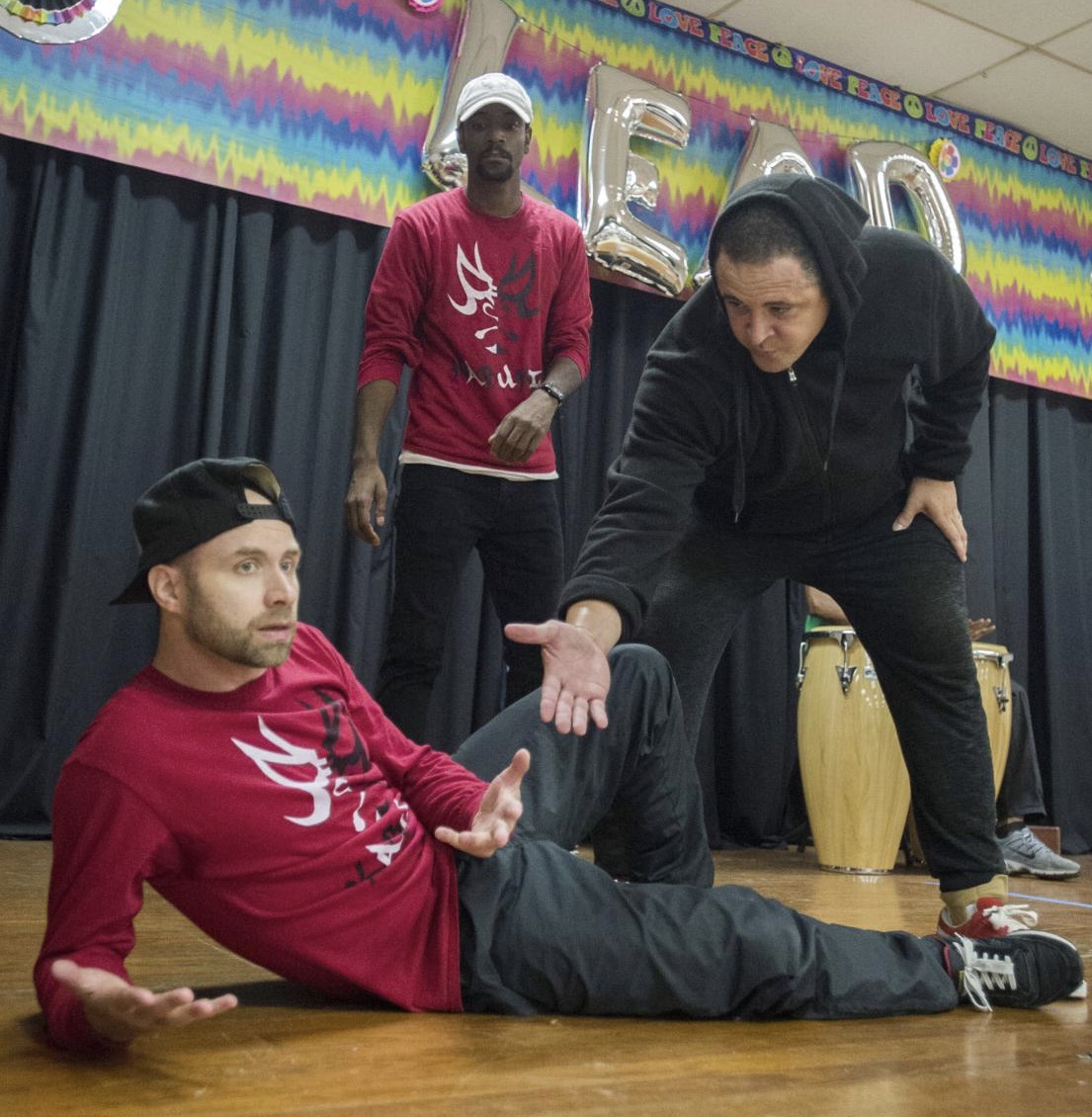 Fall 2020 Update | Now Offering Virtual Programs!
Due to the current COVID-19 crisis and as we look towards the future, we have adapted all of our programs to prioritize the safety and well-being of our audience and performers, while still spreading our postive messages that are needed now more than ever to our youth.
Our updated safety measures as of September 2020:
Prefer outdoor performances
Smaller audience size
Masks worn at all times by performers and audience
Performers remain 12 feet away from the audience
Dance Workshop participants remain6 feet apart
Controlled mannered environment
Sanitization of all equipment
All programs offered virtually as an option
Continuing to follow all local and state regulations
Interested in booking a show? Click here!
Sorry, the comment form is closed at this time.