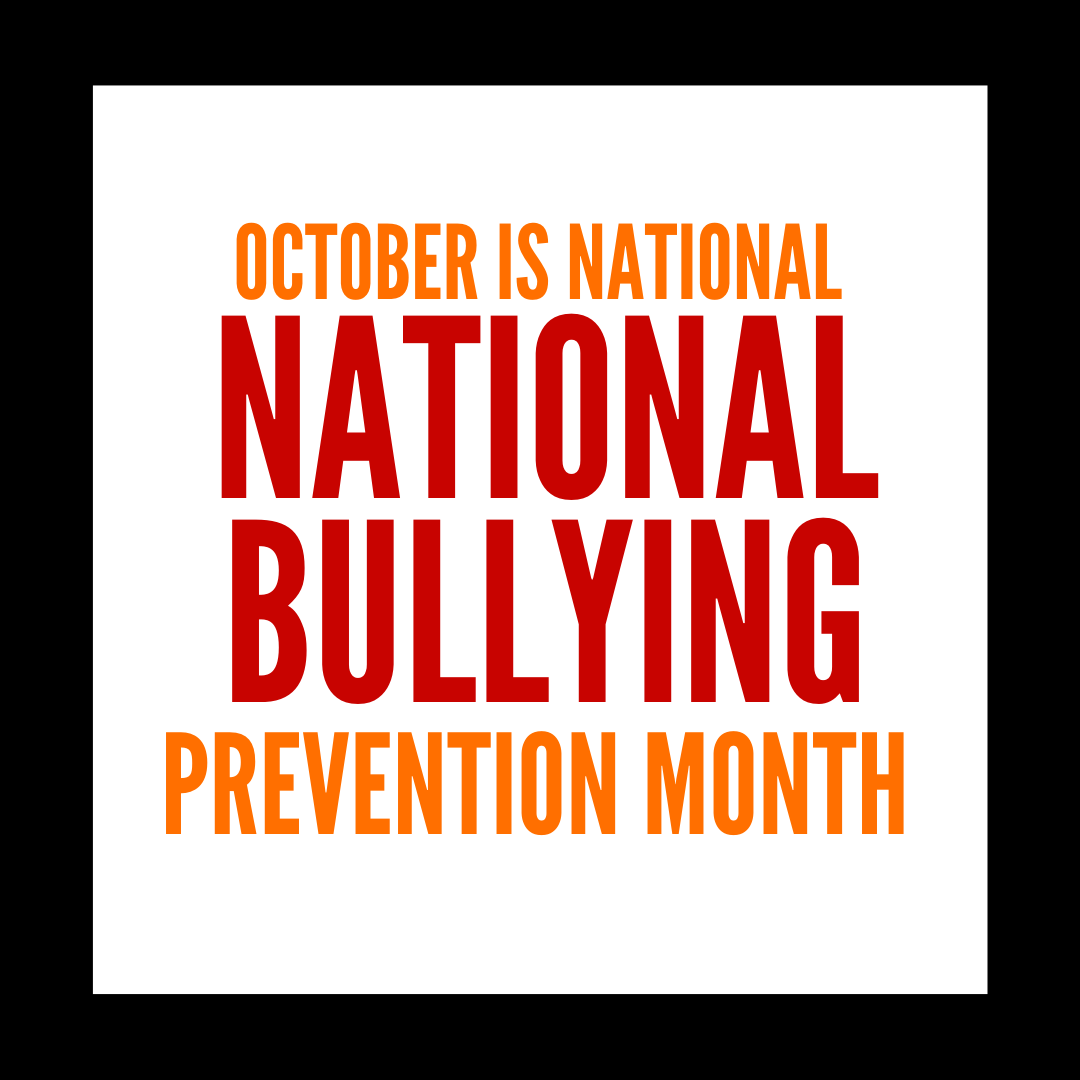 National Bullying Prevention Month: Help Us To Help Put An End To Bullying
October is National Bullying Prevention Month & we wanted to take the time to remind everyone that it takes all of us to help put a stop to bullying in our communities.
Help us to help end bullying by booking our program "Drop The B.E.A.T (Bullying Ends After Talking)" today!
This program teaches kids how to cope with bullying and is a great option for those looking to book a safe youth speaking engagement/workshop such as:
: Schools
: Libraries
: Community Centers
: And More!
We have adapted all of our programs to prioritize the safety of our audience and performers and are following all local guidelines to continue to share our positive message.
Click here  to Book Drop The B.E.A.T. online now!
Sorry, the comment form is closed at this time.