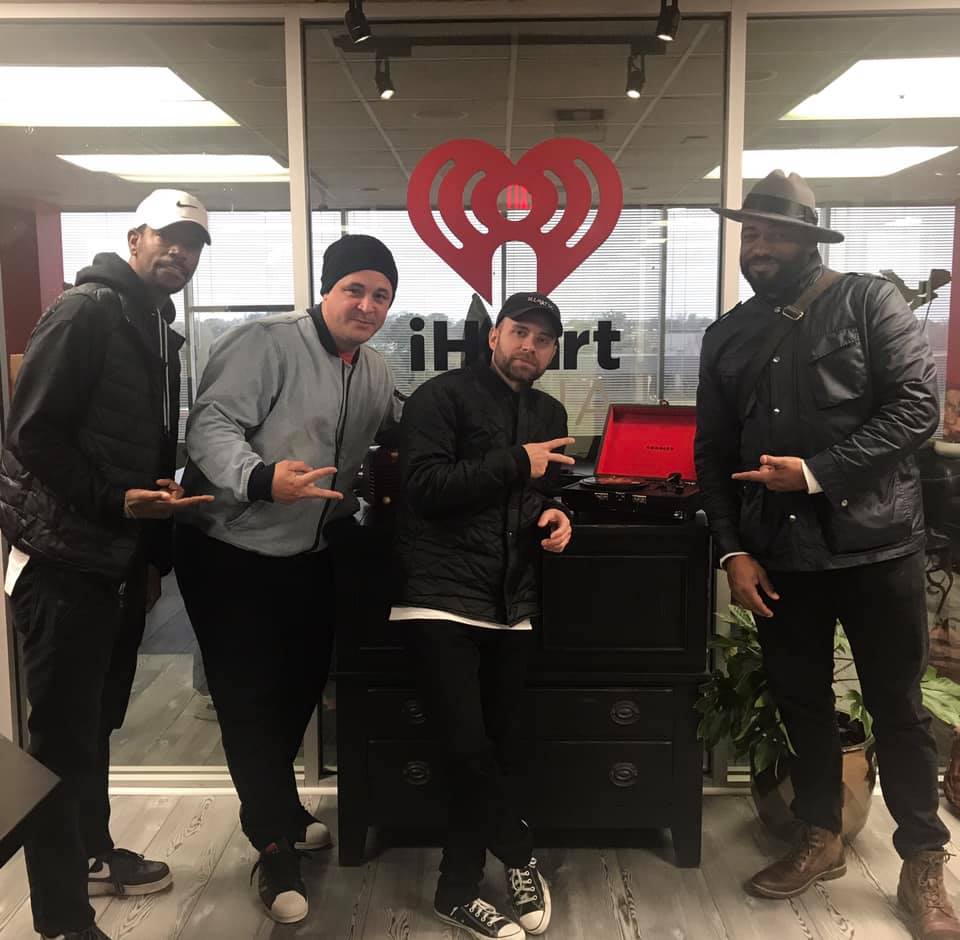 In The Media: The Kabuki Dancers Stop By The AC23 Podcast
We stopped by the AC23 podcast to s talk about South Louisiana B/boys, being a positive force in the lives of young people, and the importance of belonging to a Kru.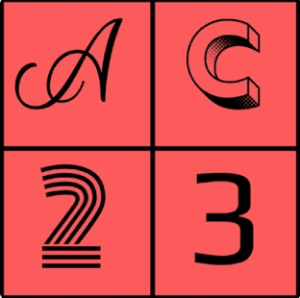 Be sure to check it out on iTunes, Spotify, and Soundcloud!
Click here to listen!
Sorry, the comment form is closed at this time.