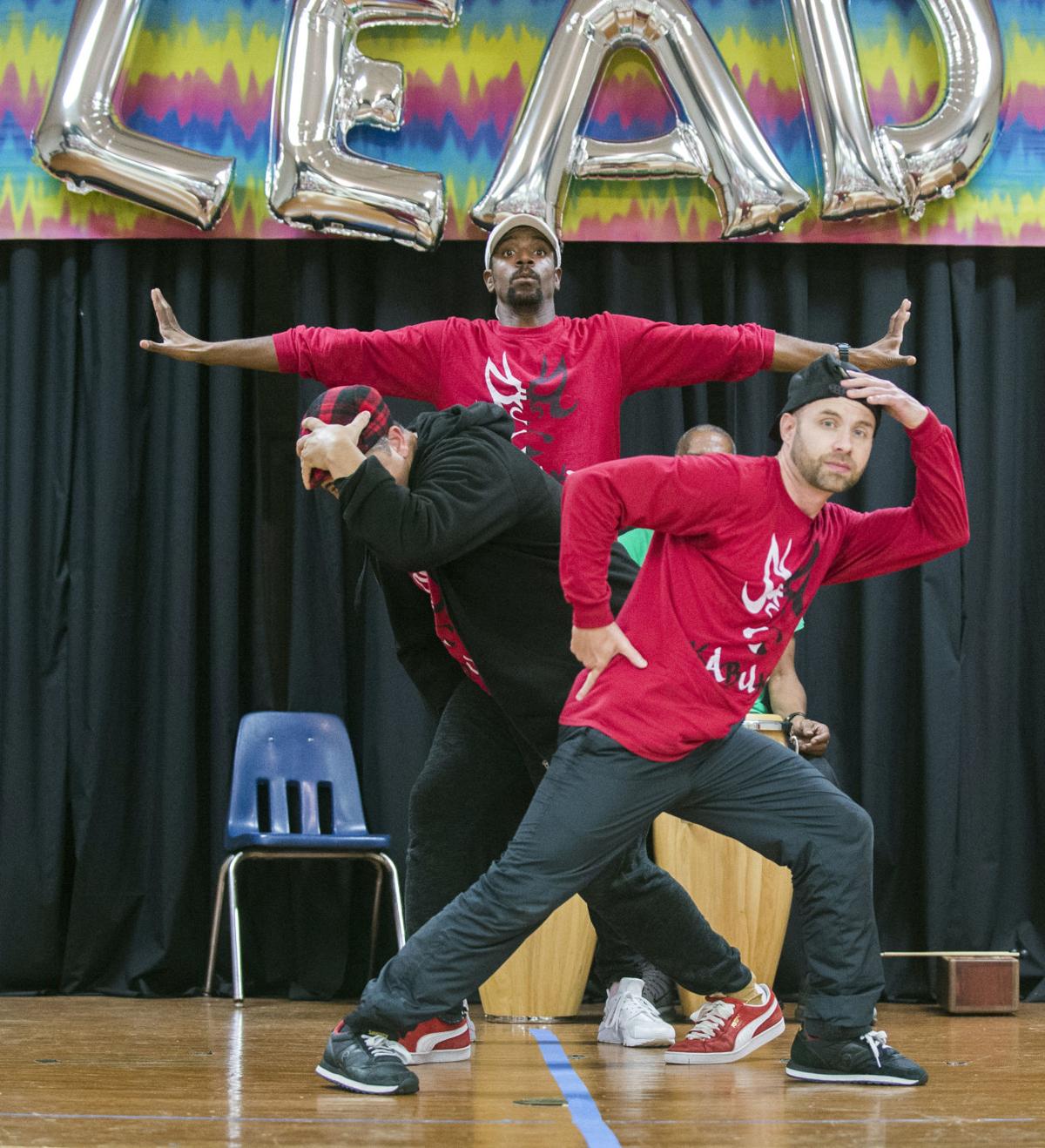 Check out Kabuki Dancers' New Website
We finally have a website! We know you have been asking and we have delivered. See some features our new site has to offer!
1. Events
We are excited to showcase some of our events so that the community can find out how to join our mission to help make a positive change. Check out our calendar page for more information over the next few months as we get ready to premier our newest program – Shots Fired!
2. Our Booking
Now bookings are easier than ever, you can visit our booking page to have the Kabuki Dancers come out to your school, library or event!
3. Who are the Kabuki Dancers?
We know you probably have some questions about what we do and why we do it. Find out more here.
4. Our Partners
We work with schools and libraries and you, community members to help make a positive impact on our youth. See how we can help you get an event set up today.
5. Our Programs
Our uplifting and interactive programs have made a big impact which is why we love what we do so much. See the list of programs we currently offer here.
Sorry, the comment form is closed at this time.