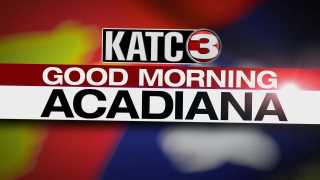 KATC3: Program aimed at ending bullying performs in New Iberia
Bullying Ends After Talking. The program aimed at stopping bully by encouraging children to talk about their problems held a program in New Iberia on Thursday
The Kabuki Dancers put on an anti-bullying performance Thursday morning at the West End Park in New Iberia as part of the program.
The "Drop the BEAT" program is part of the park's summer enrichment program. Organizers hope to children take the message of peace back to their communities and friends.
"Hopefully the kids will take that message into their homes and into their communities with their friends and also be peacemakers," said Robby Bethel a community liaison for the program.
Sorry, the comment form is closed at this time.