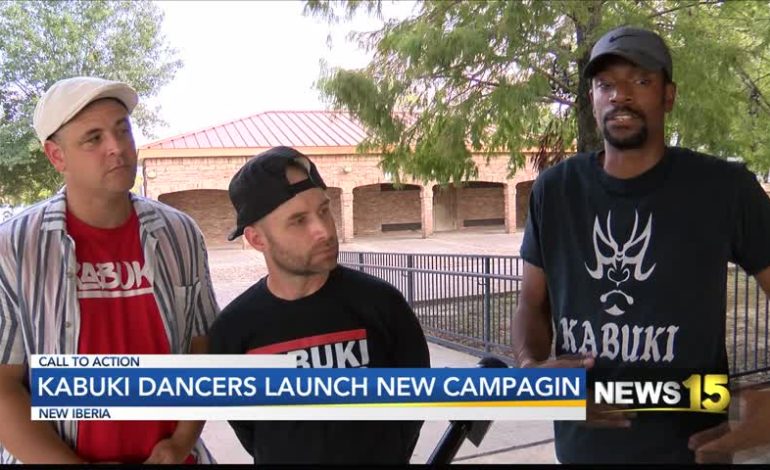 News15: Kabuki Dancers launch new Shots Fired campaign
The Kabuki Dancers are known across the boot for their high intensity hip-hop routines and anti bullying messages. Now they're taking a stand against gun violence. Recent gun violence in New Iberia inspired the Kabuki Dancers to expand their program. The group believes everyone can do their part to take a stand but they say it starts with the kids. The Shots Fired campaign officially kicks off Tuesday November 19 at the Acadiana Boy's and Girl's Club.
Sorry, the comment form is closed at this time.