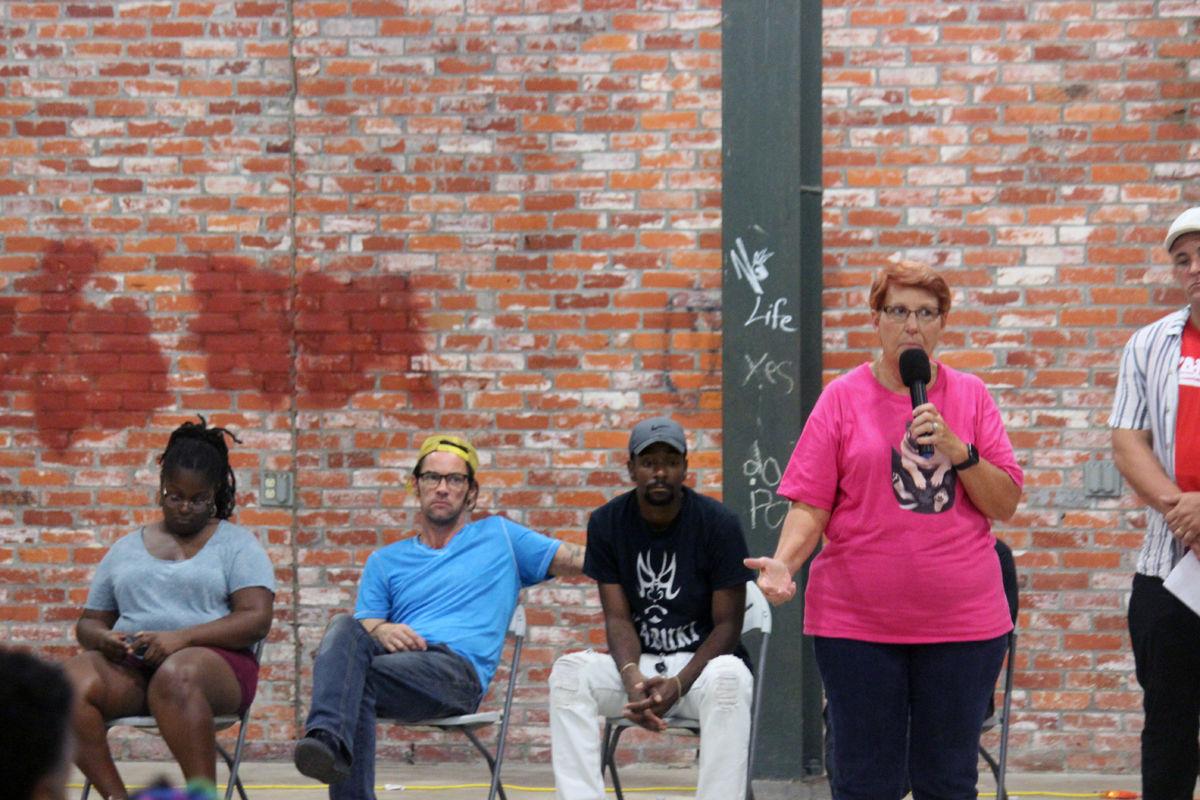 The Daily Iberian: A call to action for helping area residents
View Article – The Daily Iberian
Community activists from around Acadiana took to the Steamboat Warehouse Pavilion for a forum addressing bullying, gun violence, depression and other issues affecting many of our local residents.
Community Call To Action was hosted by the Kabuki Dancers and featured a wide variety of speakers as well as non-profit organizations who made resources available for those attending who might be helped by them.
Kabuki Dancers is a group of performing artists from the Acadiana area who work to spread positive messages in the area.
Organizations attending included Chez Hope, Life Grief Support Ministry, Focus Clubhouse, Moms Demand Action, local law enforcement and Iberia Parish Government officials, among others.
Kelli Cantu with Chez Hope was one of the speakers and talked about young people who deal with bullying on a whole new level in today's day and age.
"I don't know if you talk to kids one on one, but some of the things that they tell me blows me away with how evil these kids are to one another," Cantu said. "We just have to be there for our students and kids."
Melanie Harrington with Moms Demand Action said the organization is working to develop an Acadiana-wide chapter in order to make their resouces available to help curb issues like teen suicide in Acadiana.
"We ask that adults model gun safety and (safe) gun behavior. We want to advocate for awareness around the connections to accessible guns and teen suicide and awareness of that," Harrington said. "We all know we've lost too many teens to suicide."
Other speakers included Clarice Gallegos, a Breaux Bridge resident who is one of the founders of Focus Clubhouse, an organization that is working in the greater Lafayette area to help those with mental illness.
"We are a newly-formed non-profit," she said. "I know New Iberia has a mental health problem, just as the whole state has a mental health problem."
Sorry, the comment form is closed at this time.